Home Health Care Services

Professional Home Care Services
Home Health Care in North Brooklyn Park, MN
Zane Care is an authorized home non-medical care and 245D organization based in Minnesota. We offer 24-hour care services to clients with our registered Nurses and outstanding personal care assistance on stand by; ready to assist you in any of your needs. Our talented staff allows our clients to stay at home or get back sooner in the wake of recuperating from ailment, medical procedure, or other ailment.
At our Home Care Facility, we take pride in the service we provide to our patient. We guarantee that every individual we serve with compassion and respect. Zane Care understands and values the importance of family and foster deep understanding of humility when connecting with and caring for our patients during their most vulnerable time of need. All of our services are person-centered ensuring each patient has their own individualized care. We are committed to assisting out patients in reaching their maximum potential.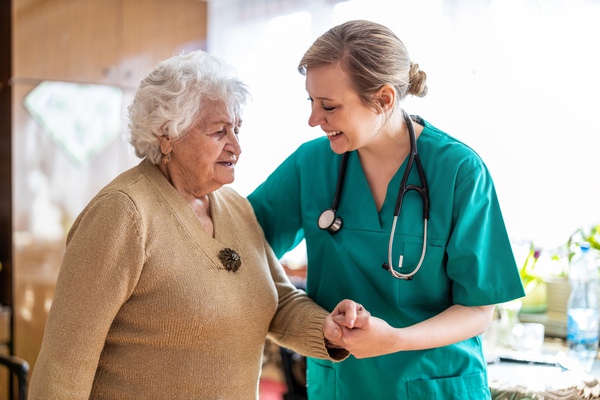 What Can You Expect at Our Home-Care?
At Zane Care, you can expect a quality experience and a professional home-care service. We take priority in providing high quality and compassionate care to all of our clients. Zane Care also strives to improve, impower and support our clients through activities, social engagement and personalized care. We take pride in what we do, the care we provide to our clients, our professional service, and an unwavering commitment to compassionate home-care service.​​​​​​​ Our team are available to assist you any time of the day. Our services are accessible 24 hours a day, 7 days per week. We accept both public and private financing sources, not limited to Health Partners Insurance, Clinical Help and Private Compensation, etc.
Serving the following areas:
BLAINE, MN | BLOOMINGTON, MN | BROOKLYN CENTER, MN | BROOKLYN PARK, MN | FRIDLEY, MN | MAPLE GROVE, MN | MINNEAPOLIS, MN | OSSEO, MN | ROGERS, MN | WHITE BEAR LAKE, MN